http://elitedaily.com/dating/ex-lovers-wont-move-on/1535632/
I remember one of my very own breakups where my ex just wouldn't go away. He was like an annoying AF fly. I broke things off with him (obviously) and actually made him cry. Yes, cry. It was the first time I had ever seen a man cry, but it is what it is.

He later came back into my life. Believe it or not, he hit me up on Facebook even though he had a new girlfriend. She must have not been very intellectually stimulating (or, ahem, as beautiful as me) because he wanted to "hang." Ugh. I had to shoo him away and it was not fun, people. No one likes being the bad guy.
Everything about this article is one big: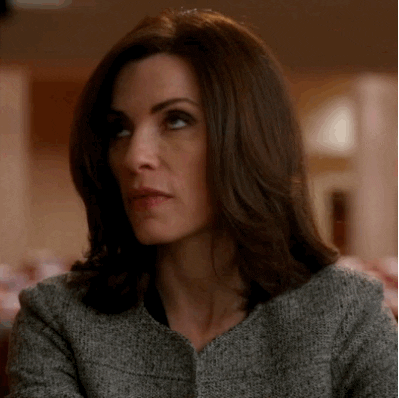 Omigawd, I just haaaaaaate when my ex texts me and wants to have sex. I feel soooooooooooooooo bad for his new girlfriend, who must not be very attractive because, obvs. I'm not going to tell them to stop contacting me because then they might and I won't have anything to humblebrag about on the internet.